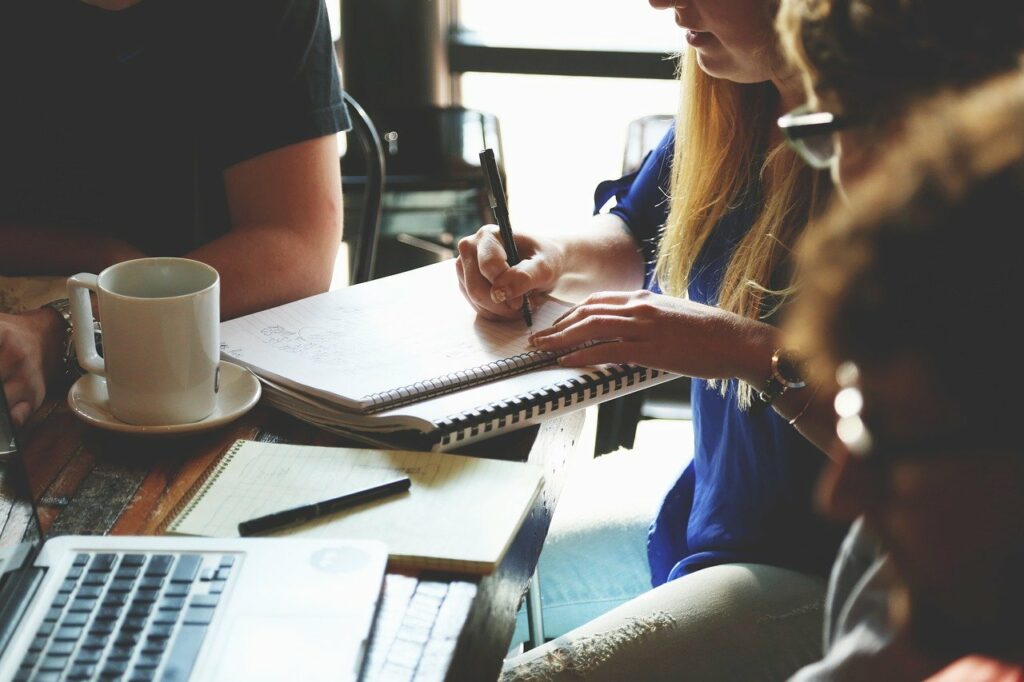 We are a growing, dynamic company that focuses on solving complex problems and using the latest technology. We value innovation and teamwork and support both virtual and in-office work arrangements.

We are an Equal Opportunity Employer and offer an attractive benefits package including medical and dental coverage; paid time off; 401K match; and life, accident, and short- and long-term disability insurance coverage.
If you want to become an essential member of our team, we are always looking to hear from qualified consultants, software developers, and engineers. Expertise in geographic information systems and advanced degrees are highly desired for most positions.
Sorry, there are no open positions, but please check back soon. We're always looking to find talented analysts, consultants, software developers, and database developers.
Connect with us at Jobscore
Don't see the right job for you? Be first in line for the next opportunity. Join FACTOR's talent network at JobScore. Signup is quick and easy. You can add a resumé, a cover letter, or a link to any online profile.
Follow us on LinkedIn to hear about the latest news from FACTOR and job openings.